Want to learn how to buy hosting in Nepal?
Running a successful online business either it be a News Portal website, Large eCommerce website or a Blog requires a lot of work, and some days you might even feel like you won't see the fruits of your perseverance and dedication.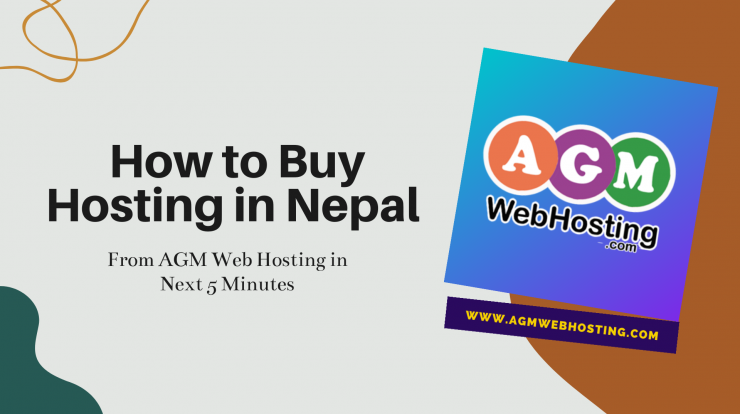 Sounds like you? Fret not, you're in the right place.
This article DOES believe you've already purchased domain and provide some easy steps that actually helps you to buy hosting in Nepal.
If you're are a newbie and looking to just start out, it's a good idea to buy the domain name and web hosting from the same hosting company ensuring your domain is conveniently configured with hosting account.
But before I share what these tactics are and how to use them, let's clear something up.
But before I share steps to buy hosting in Nepal from AGM Web Hosting, let's clear something up about two main questions that you need to ask yourself:
Which platform do you use to build your website?
It completely depends on the purpose of your website which could be anything, your business and expected number of visitors to your website etc.
Read More: Buy Hosting in Nepal